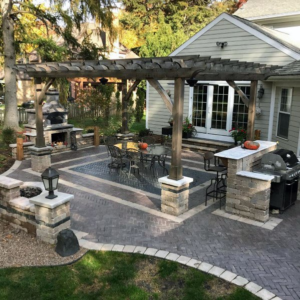 Goodhue Group, Inc., of Oneonta NY, provides design, installation, and  property maintenance services. Installation services includes lawn, sod and  mulch beds, wood fencing. Also, we design and install concrete pavers, and stone driveways. Additionally, we offer  Trimming/pruning services, leaf removal and spring and fall cleanups.
Design, whether your backyard, pool or driveway, utilizes color, texture, shapes and scale to create a space that is functional, inviting and comfortable for family and friends.
Outdoor spaces have reached a new level of importance. Outdoor living space is a great way to bring family and friends together. Create unique spaces that are comfortable and inviting. We design and install hardscapes and stonescapes like concrete paver walkways, patios and poolside. We can install any size walkway or patio. Add design elements such as fire pits, fireplaces, columns, built in benches, hot tubs and lighting.
We design and install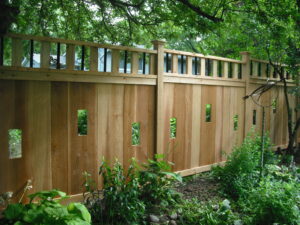 custom wood fences. Whether you are looking for safety, security, privacy or simply an aesthetic appeal, it is hard to beat a quality wooden fence. A wooden fence provides natural beauty and unlimited design options. Quality materials, craftmanship and  a perfect finish will give your property a personalized touch and add value to your property.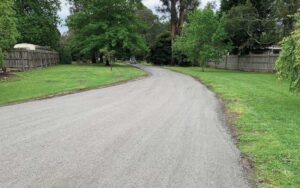 We also install crushed stone driveways. We can skillfully grade your drive using laser technology to correct drainage problems. We can apply crushed stone and roll with a vibrating roller so your drive will last many years with minimal maintenance. Between applications, If you just need the surfaced scarified and re rolled, we can make your driveway like new again.
Enhance and retain the visual appeal of your property with professional landscape management. Please call on us anytime you think we can assist you with your property needs. Our goal is to give your property more curb appeal with an outdoor space that is warm inviting and enjoyable for many years.
To keep your property looking its best we provide:
Landscaping/Plantings
Sod/Turf Installation
Mulch Bed Installation
Paver Brick Design and Installation
Lightscaping Design and Installation
Retaining Wall Design and Installation
Spring / Fall Clean Up
Leaf Removal
Brush Hogging
Brush Chipping
Stump Grinding
Contact us for more information or request a service quote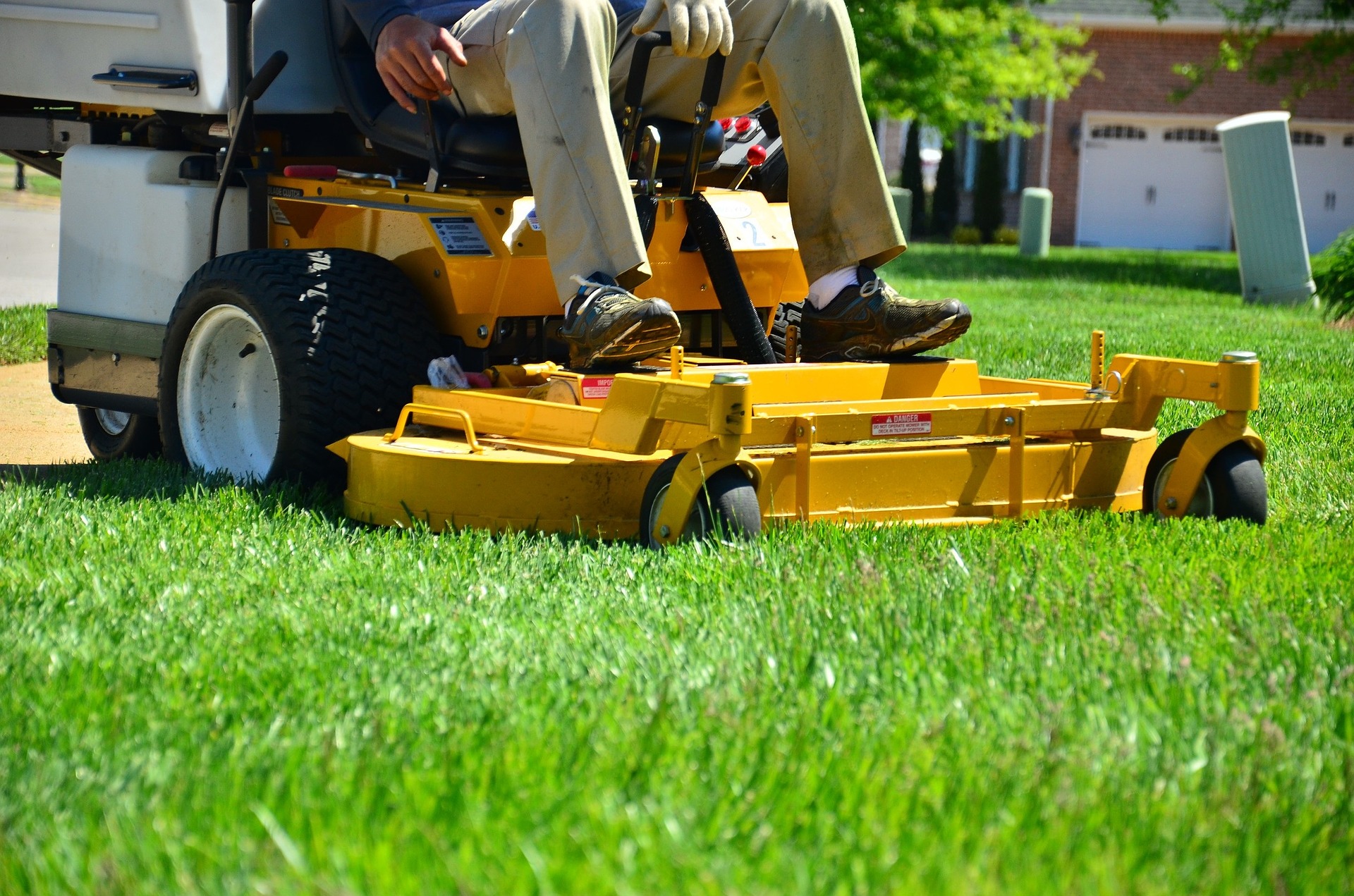 Equipment
At Goodhue Group, Inc Landscape Maintenance we utilize specialized equipment that can meet any need. We service; soft/wet ground,  steep slopes (often associated with storm water ponds and bio-retention areas), large open areas and the tightest spaces. We utilize Vacuum systems to remove excessive grass clumps and leaf removal.
We can provide a Certificate of Insurance listing you as additional insured if requested. Be assured we carry a full complement of insurance including workers compensation and commercial general liability coverage.
Custom Wood Fencing

Design
Installation
Stain/Paint

Crushed Stone Driveway

Installation
Grading
Resurfacing

Spring/Fall Cleanup
Commercial Power Washing
Commercial Window washing
Contact us for more information or request a service quote
Our winter services include snow plowing, and deicing to provide your employees, clients and visitors with a clear and completely accessible property throughout the winter season. Our commitment to you is unmatched. We provide the best response time possible, 24 hours a day!
Our service includes instant proof of service in the form of emailed service reports, if desired, including photo evidence with detailed current weather conditions.
Visit our Snow & Ice Management page.